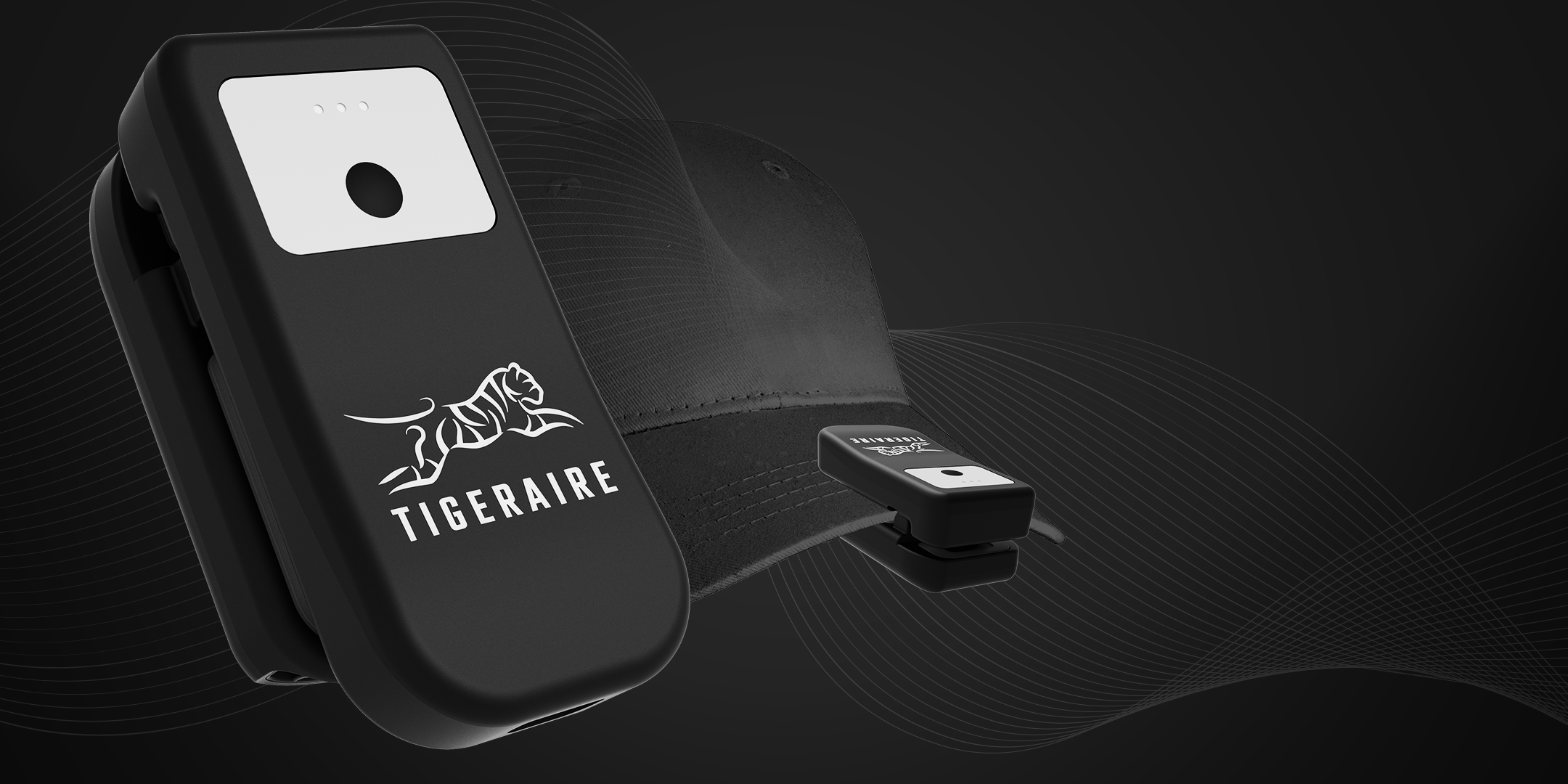 Hang on to your Hats
Zephyr Standard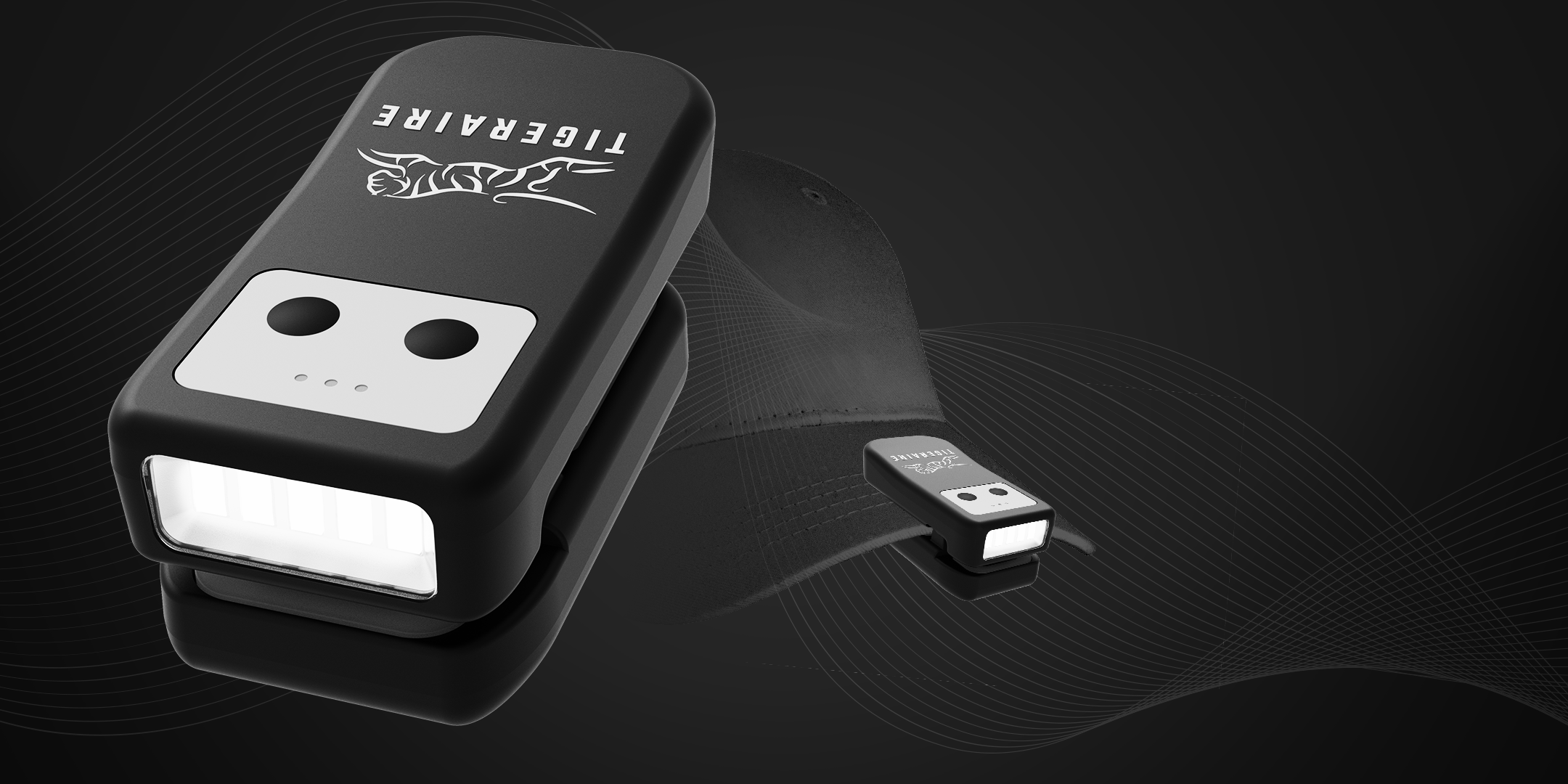 Put your lighters up
Zephyr Pro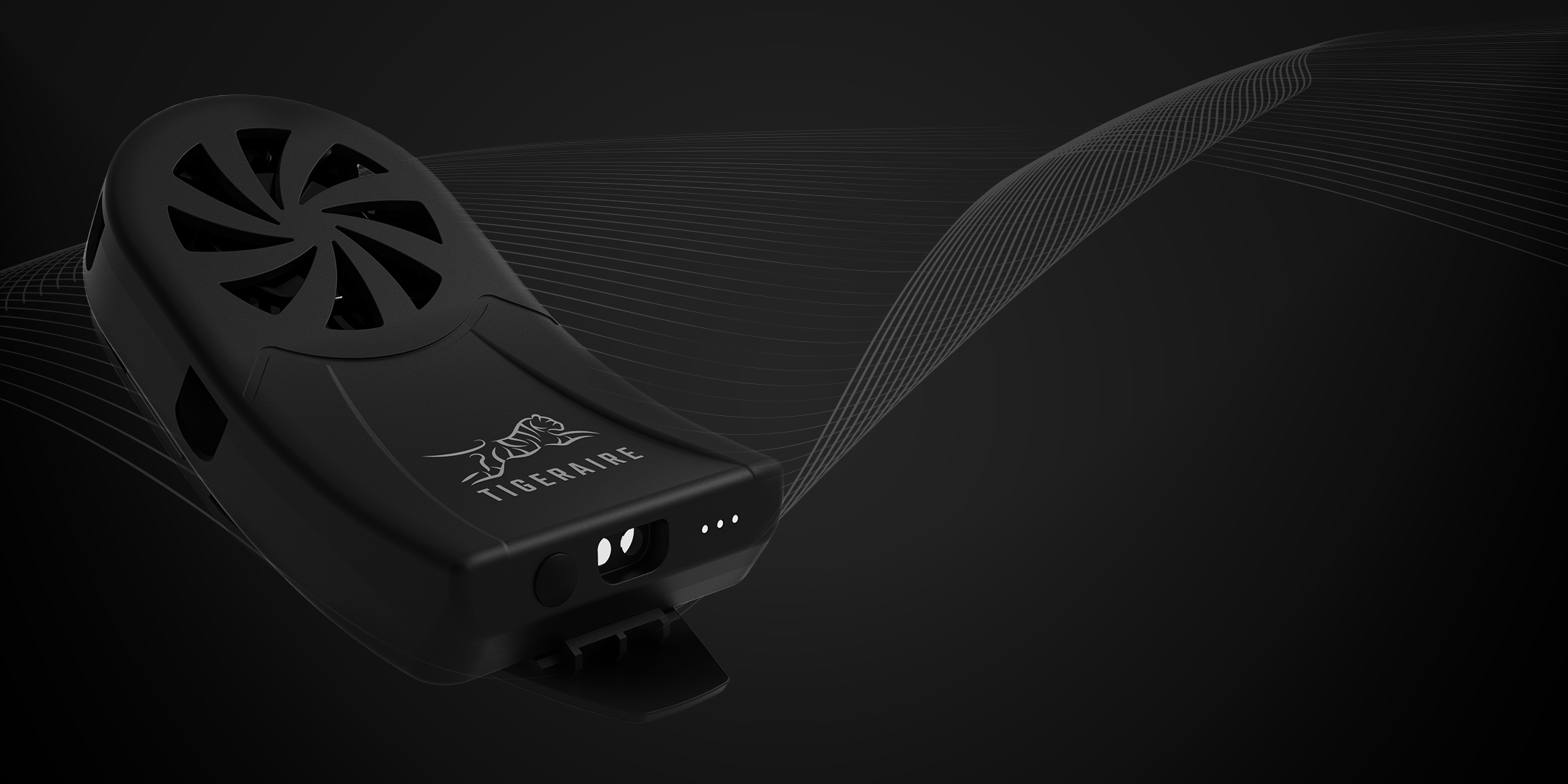 Stay cool with airflow in your hardhat
Hard Hat Tornado V2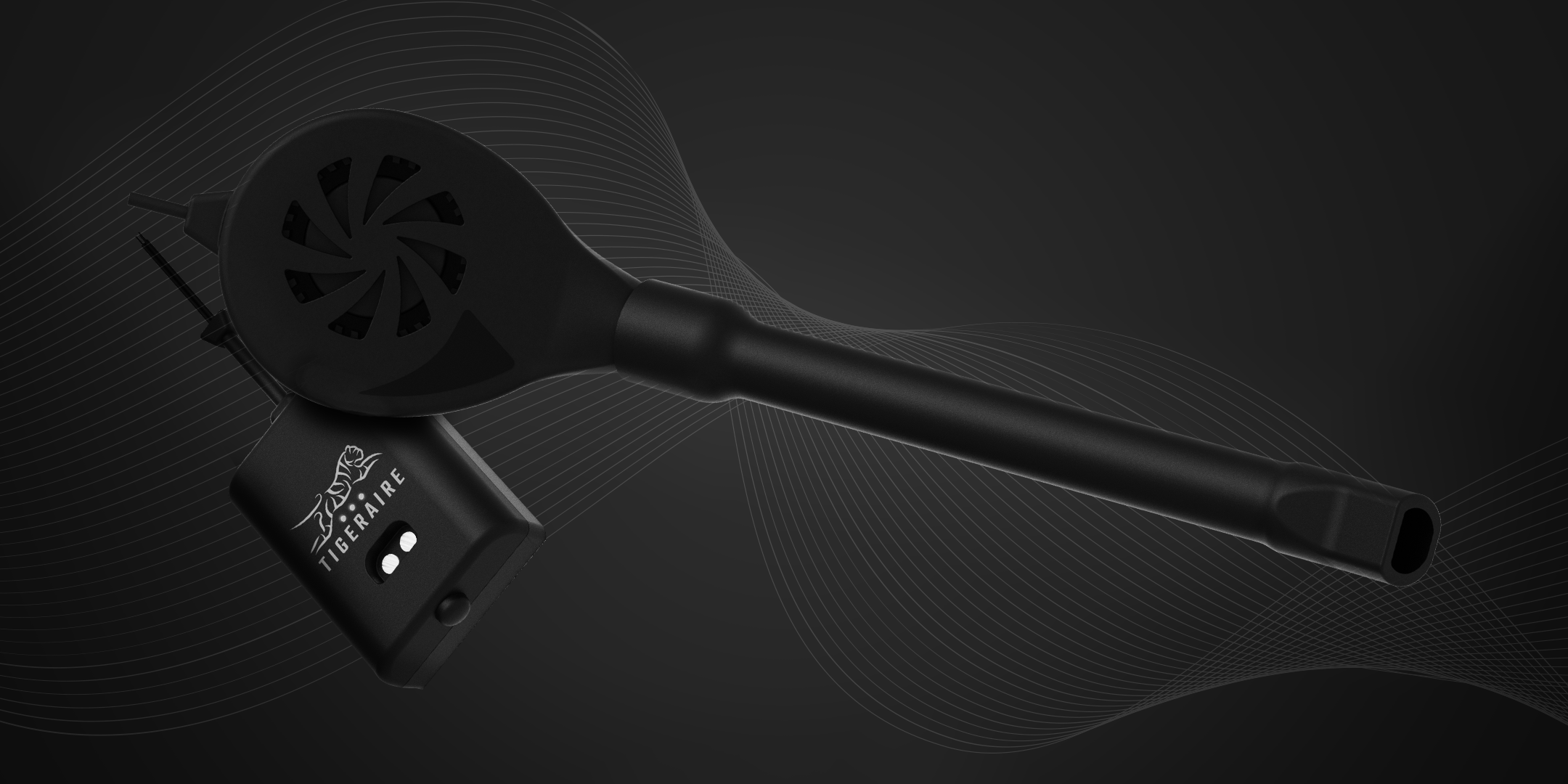 Raise your game with airflow in your helmet
Football Cyclone v2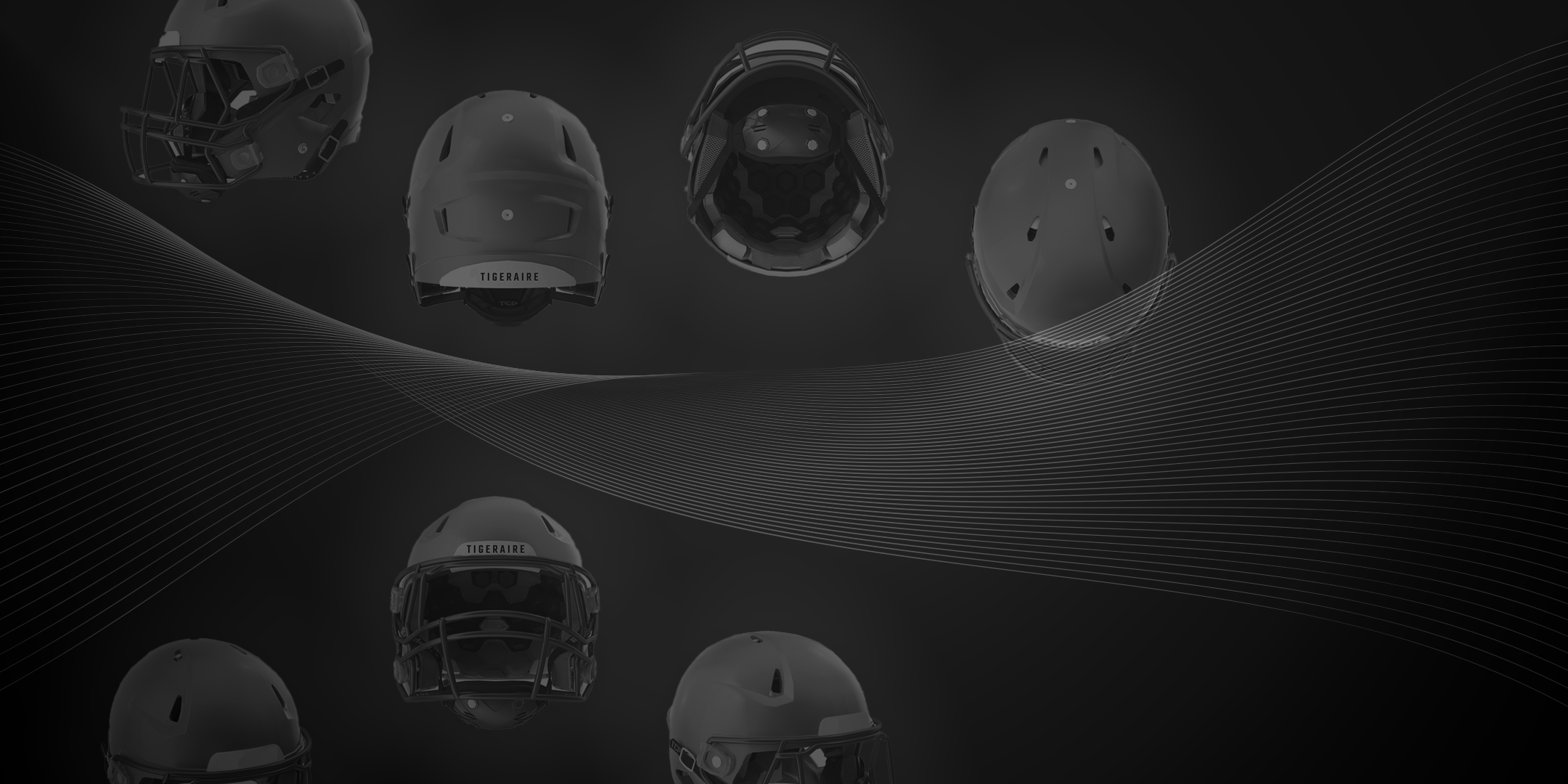 Tigeraire
Sport
Our products can provide cooling airflow in your helmet to improve your game.
Tigeraire keeps me cool and helps me get my wind back quicker.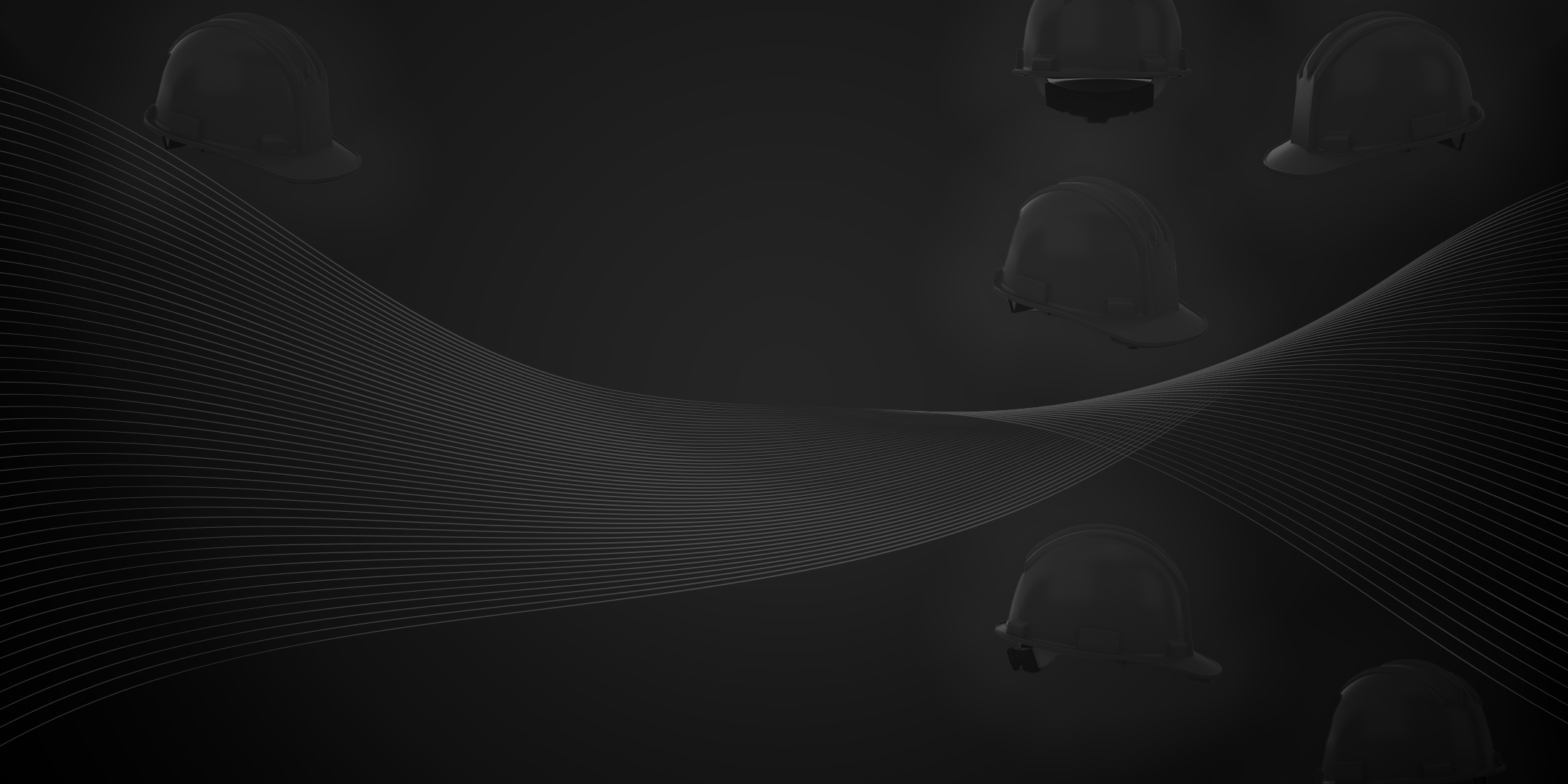 Tigeraire
Industrial
Our industrial line of Air Accelerators™ can help your hard hat combat heat on the job.
Other teams are bound to follow suit and adopt this potentially game-changing equipment.
Cooler heads will prevail once the 2023 college football season begins.
The college football arms race is starting to heat up — by getting cooler.
The future is here.
One linebacker has been hogging it for the last two weeks and won't play without it.